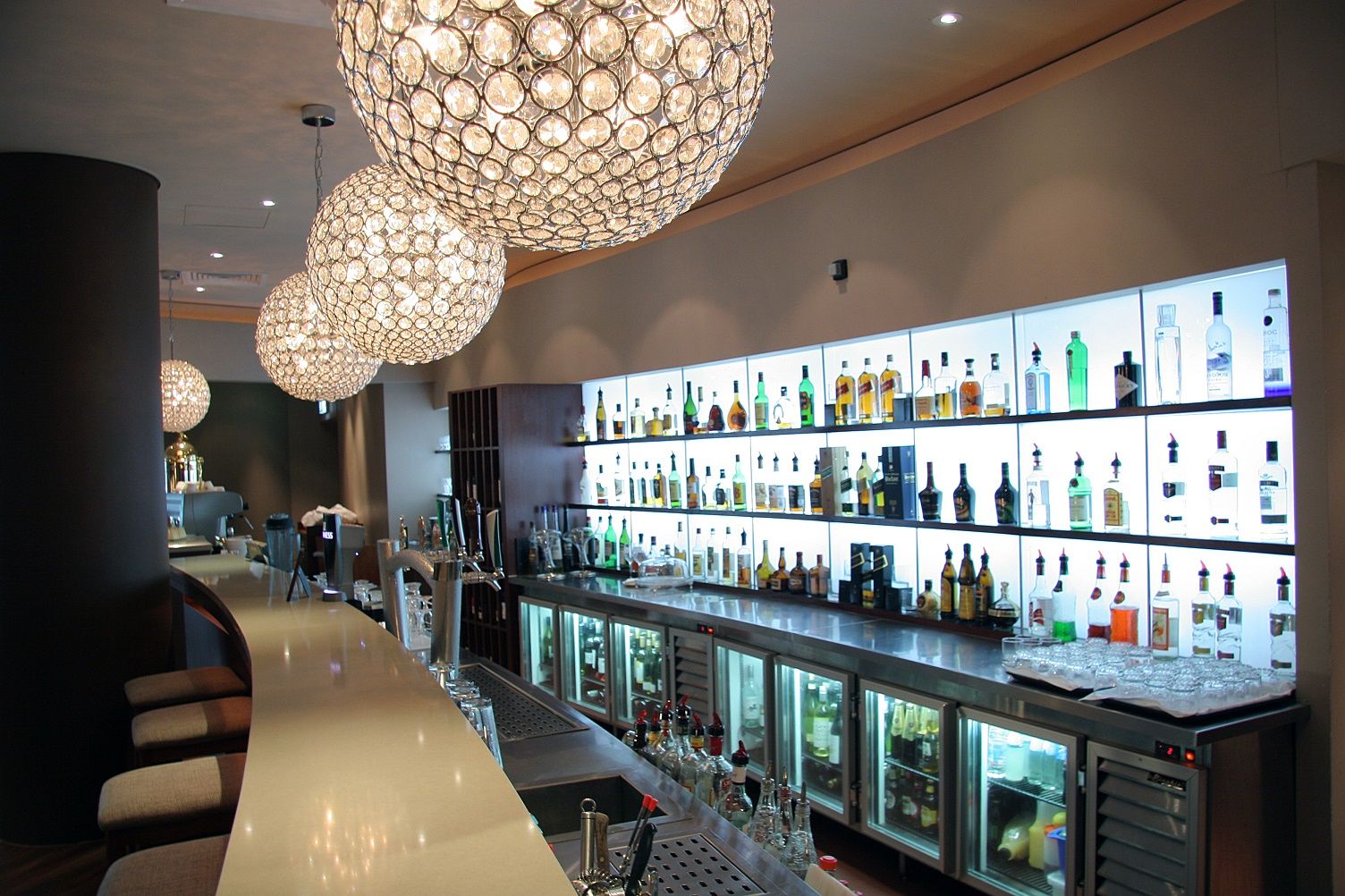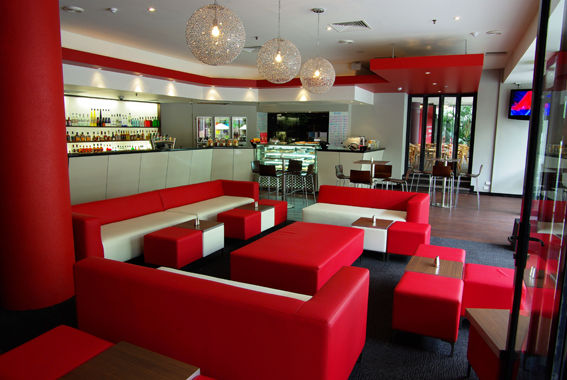 DIMENSION 8 specialises in high quality solutions to unique design challenges.
We have over 25 years experience in lighting design in Australia.
We source and design your lighting needs, incorporating the latest range of lighting innovations, at competitive prices.
We supply full AUTOCAD documentation and fitting specifications.
Our project gallery includes indoor and outdoor, as well as domestic and commercial lighting, and we have a large range of Australian and international designs available.
OUR PROJECTS INCLUDE
Restaurants/Cafés
Buddha Bar, Oyster Bar Fisherman's Harbour, Red Cabbage, Quattro, Gill Street Cafe
Hotels/Conference Centres
Outram, Richardson, Langley, All Season's Mercure, Novotel Darwin, Wentworth Plaza, Trade Winds, Esplanade hotel Fremantle.
Bars
Mercure Lobby, Cape Wine Bar, Court Hotel, Ibis Bar, M On The Point, Secret Harbour Tavern, Luxe Bar
Resorts/Wineries
Smiths Beach, Ningaloo Resort, Injidup Spa Retreat, Pier 21, Flame Tree
Commercial Building Foyers
Parmelia House, London House
Offices
Jones Coulter Young, Grounds and Kent, Tim Davies Landscaping, Yallingup Holdings
Apartment Complexes
Latitude Residential Club House, Leighton Beach Apartments
Retail Stores
Sous Bodywear, Maurice Mead, Health First, Western Hearing Services, Zenith Insurance, Snow White Dry Cleaners, Emerald Store.
Look through our product listing, which gives only a sample of what is available and signals some of the latest trends in lighting.